Aloha, my name is Sandy (San) Tadeo and that would be my dog, Virgo. I am a web developer/designer, web analyst, illustrator, and an aspiring photographer.
I am currently in pursuit of specializing in responsive front-end and UI design using HTML, CSS, and JavaScript. I create design in illustration format conveying simple and a minimalist composition. I have experience in analyzing web and social media metrics (analytics). I am also an aspiring photographer concentrating in nature, landscape, and architectural photography.
I am currently a Web Administrator/Webmaster for the federal government. I have a degree in M.S. Information Systems Technology from the School of Business at the George Washington University and currently pursing a M.S. in Data Analytics. I am based currently in the Washington, D.C. area and I am originally from the Aloha State, Hawai'i!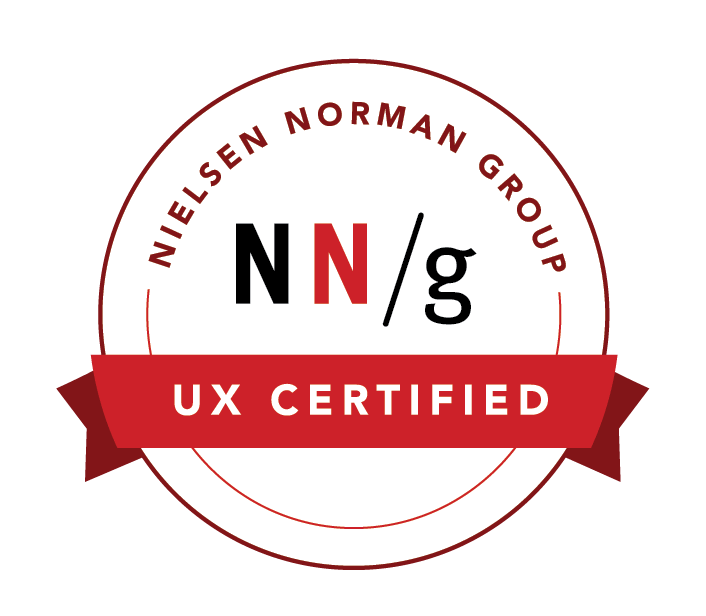 I am a certified UX Analyst, credential ID/license #1023661, with Norman Nielsen Group.
I am also a certified DAP (Digital Analytics Program) Analyst, certificate #019, with GSA's DigitalGov.
Send me a note and get in touch:
Credits